WELCOME TO
PUCAA
(PANJAB UNIVERSITY CHANDIGARH ALUMNI ASSOCIATION) IN DELHI.
PUCAA has been established with the great aim to strengthen and deepen the relationship among its alumni members. It aims to make a good bond between alumni and the university. Panjab University Chandigarh Alumni Association has always had the vision to become a source of inspiration for all the alumni of Panjab University in Delhi.
Many such people got an education from PU, Chandigarh which is dominating different parts of the world, the alumni here is making efforts to connect them all to visit it and keep inspiring the old students with their college experiences, achievements and works.
The Panjab University Chandigarh Alumni Association i.e. "PUCAA" in Delhi was formally announced on 29th July 2022 with a vision to connect the alumni of Panjab University Chandigarh, who have graduated from either School/College or from Panjab University but are now settled in Delhi / NCR region.
The mission of this association is to connect and to work in consonance with its alma mater by supporting excellence and innovation of its alumni in Delhi.
The main objective of PUCAA is to create a support system where all the alumni of PU can stand together and become the source of knowledge, expertise and motivation. By connecting every alumni in Delhi, the PUCAA is trying to prepare a huge alumni community for its members, where they can stay in constant touch with the peer group of schools, colleges and universities associated with Panjab University, Chandigarh.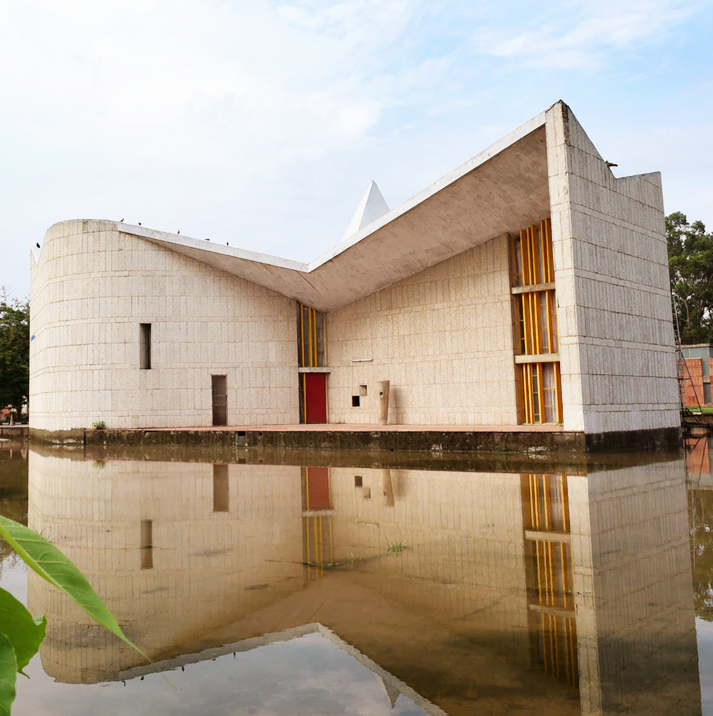 PUCAA provides unprecedented strength and power to its members by connecting all the alumni of Panjab University together. Many alumni events and programs are organized by the members of PUCAA from time to time to directly connect and interact with its vast alumni, since its inception.